And we have gone out to public places many times and have been seen as a couple. He started asking me things like what I like to do on a first date, etc. Not at all. I mean, believe me… I feel ya. I love him, but after two months of waiting for him to tell anyone and i really have not badgered him at all about it, is it really worth it for me to stay? Mercyline Thank you so much Eric…i am greatly inspired with your advice. The "busy" excuse won't cut it.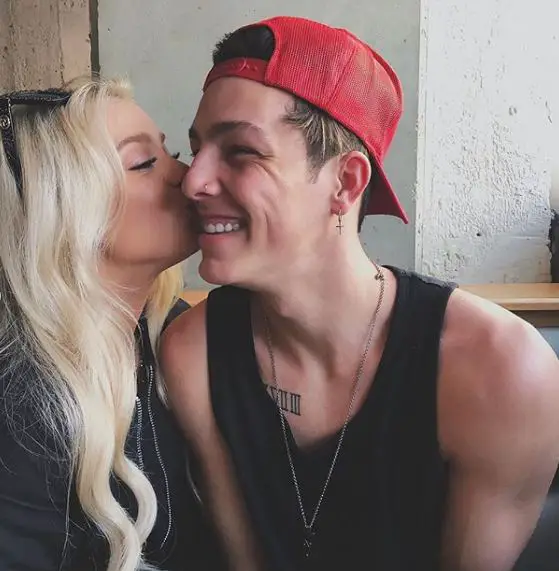 Please help me decide what to do next.
Dating for 3 months – walk away or confront?
Eric Charles Hey Erica. Search The Forums. I must find the strength to walk away as you should too. What do you guys think? Don't go crazy stalker mode, but pay attention. If you have any more advice for me please I would appreciate it.